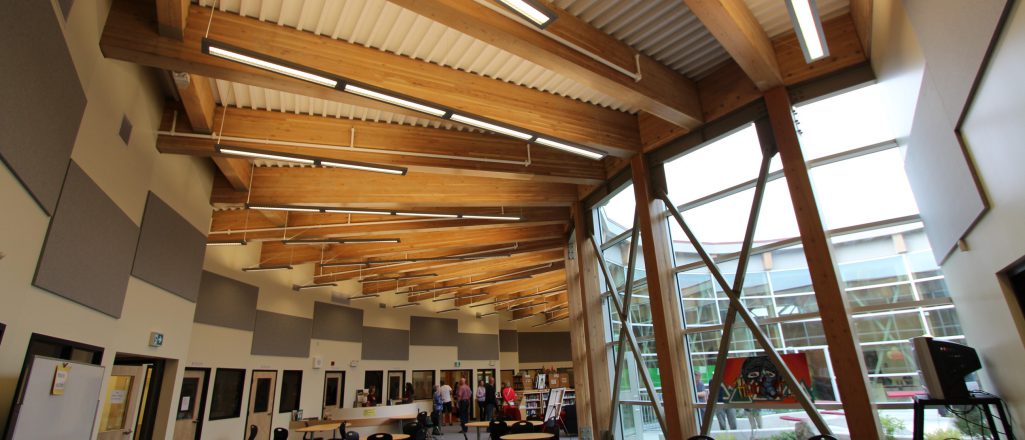 One of the goals of the PAC is to help create a friendly school environment that is comfortable for both parents and children. Getting to know the parents of the school enriches the learning environment for both the parent and the child, and helps create invaluable connections with each other.
Calling all parents and especially parents of new GRADE  8 students!!!
Did you know that PAC meetings in high school are not about fundraising?  The meetings are an opportunity to have input at the school level and to receive valuable information about our school's goals and programs.   
Come join us for our next meeting on October 15 at 7pm in the Learning Commons Room.  PAC meets the third Tuesday evening of every month.  We are always looking for new members. 
" it was an eye opener for me and I was very happy to listen and learn from our new Principal, Andrea…"
(Debbie, parent of a new Grade 8 student. )
PAC Minutes
Upcoming Events
There are no upcoming events at this time.
PAC Meetings
PAC meetings are scheduled for 7:00-8:00 pm in Wellington's Learning Commons.  All parents are welcome to join at any time.  Please see below for an updated PAC meeting schedule:
November 26th, 2019
January 21, 2020
February 18, 2020
No meeting in March due to Spring Break
April 20, 2020
May 19, 2020
PAC Contacts
PAC Chair  – chairwellingtonpac@gmail.com