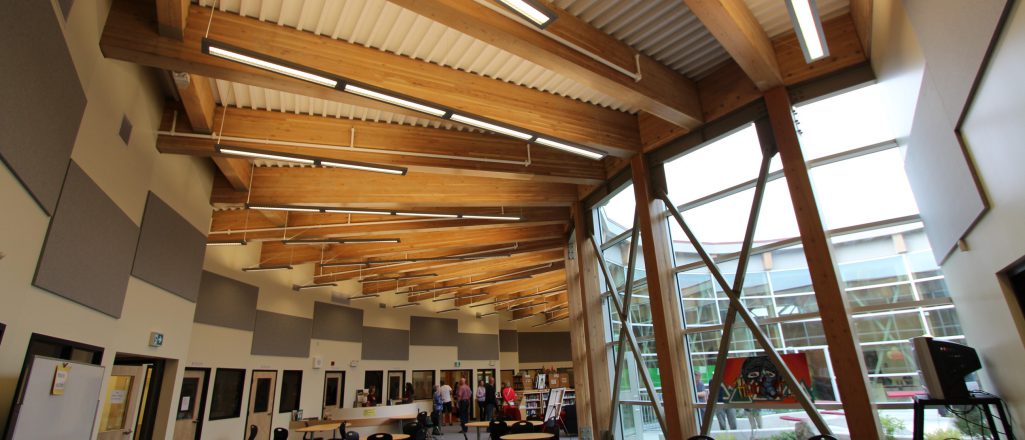 One of the goals of the PAC is to help create a friendly school environment that is comfortable for both parents and children. Getting to know the parents of the school enriches the learning environment for both the parent and the child, and helps create invaluable connections with each other.
Wellington PAC's next meeting is at 7:00 on October 19th.  You are welcome to join in person or online.
For updated PAC information, including meeting dates and times, please visit the Wellington Secondary PAC Facebook Page.
PAC meetings are an opportunity to have input at the school level and to receive valuable information about our school's goals and programs.   
PAC typically meets the third Tuesday evening of every month.  We are always looking for new members. 
https://we.schools.sd68.bc.ca/documents/2021/05/pac-meeting-schedule-2021-2022.pdf
PAC Announcements
Next PAC Meeting at 7:00 on October 19th in Wellington's Presentation Room or available online.